Our Story
In a world where the pursuit of outer beauty often overshadows our inner well-being, Petal Fresh offers a harmonious blend of nature's finest ingredients and innovative technology to cultivate true radiance, inside and out.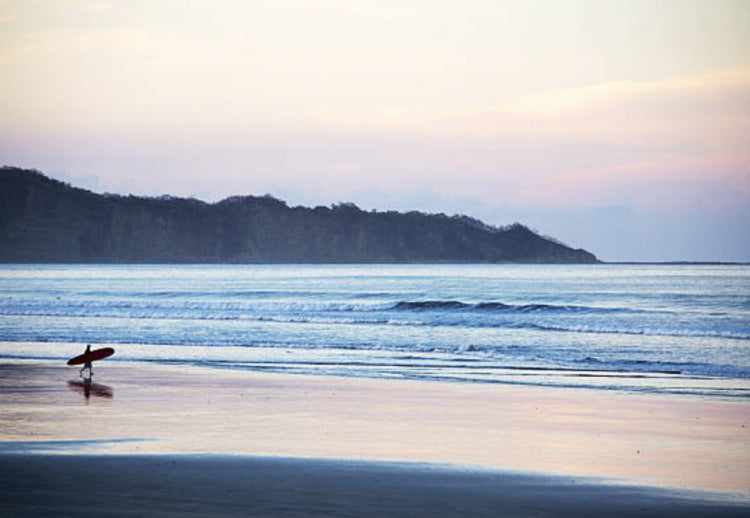 Made in California
Based in sunny Southern California, Petal Fresh was started by a group of passionate individuals pursuing a more natural and healthy lifestyle. The company was founded by Jason Freeman in 2002 with a mission to inspire conscious self-care by creating mindful beauty & wellness products to promote balance, purpose, and love.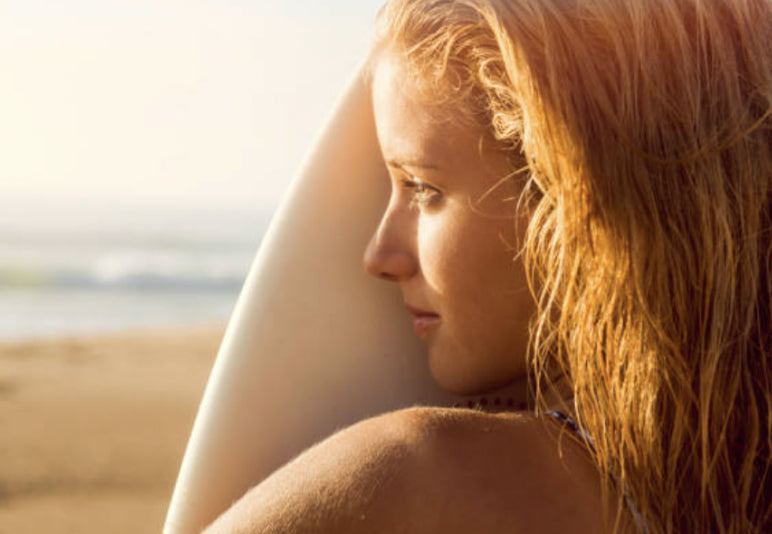 The Petal Fresh Promise
We believe in unique ingredients for unique people. Our inclusive product range focuses on organic California botanicals to create products for different hair and skin types. Our products set a standard for clean beauty products by prohibiting over 1,600 harmful ingredients—we also meet EU ingredient standards. Our products are free from parabens and sulfates, ethically sourced, vegan, and have natural formulas with certified organic ingredients.